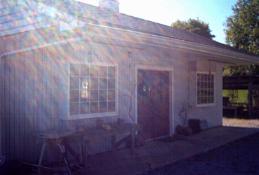 As a young girl in Virginia, Sonya Forté had an early interest in building with clay. After acquiring art degrees in her home state, Sonya moved to Chicago where she began studying the elements of pottery at local galleries and the Art Institute.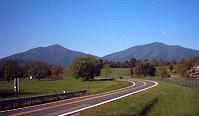 Handmade and fired locally in Bedford, Virginia

Inspired by nature and texture

For pricing or to place

an order, contact:

This page was last updated on: May 21, 2013
jewelry  .  mugs  .  candleholders  .  wall decor  .  platters & bowls  .  ornaments

Unique & handmade by Sonya Forté

Rte 43 North at Kelso Station

434.444.1390

Moving back to Virginia, Sonya had a burning desire to bring the earthly elements to the area. For over a decade, she has nurtured Studio 43 Pottery like a child.

Treating the clay like a canvas, using no wheel, she relies on nature and exotic texture for inspiration. This is her passion.

Her work is worldwide.